Posted: January 29, 2013
Filed under:
Uncategorized
| Tags: advice, alaskan malamute, date, puppy, valentine's ball
72 Comments »
The anticipation (VBP) and excitement is rising with the thought of  Mollie and Ranger's Valentine's Ball and then the circus coming to Blogville. I just want to fast forward through the next couple of weeks! It's going to be super fun!
As you know I'm going to the ball with Gizmo, which I'm ecstatic (VBP) about.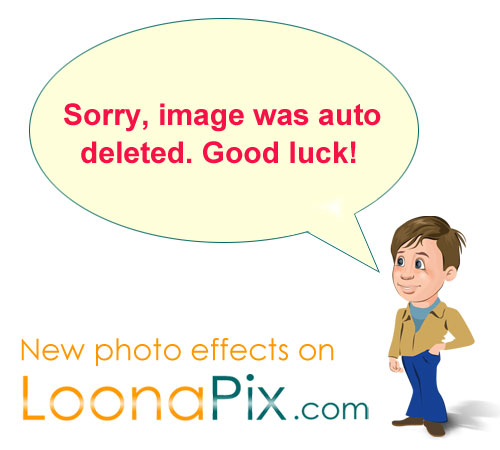 But I think I need some advice on how to behave. As you know I'm a bit of a tomboy. I like to wrestle, get muddy and sporadically (VBP) roll in fox poo. Mummy says I need to be more ladylike, that I'll have to have a bath (eeekk!) and make sure I don't eat anything smelly like horse poo before the ball. But is there anything else I should or shouldn't do on my date? I don't want to scare him off. Your advice is welcome!
If you have any thoughts please let me know, I'm planning to make myself a list so I can make sure I don't put a paw wrong at the ball!
Thanks to Savannah, Jet and Texas for starting the Vocab Building blog hop. I hope you'll join in too!
---
Posted: January 17, 2013
Filed under: training, walks, weather
| Tags: alaskan malamute, ball, cold, date, frost, puppy, valentine's day
74 Comments »
This morning it was -6°c when mummy and I went for our morning walk. But silly mummy forgot her gloves!! She was moaning and groaning something terrible, so I decided we should just walk extra fast:-) At first mummy wasn't too impressed, but soon she was trotting along beside me quite happily, she could feel her fingers again and had nice rosy cheeks. I wish we could always walk at double time, but mummy is getting on a bit so I don't want her to overdo it.
With all the fist clenching and grumbling, mummy didn't take any photos. So instead here's a photo of me and daddy at class last night. Notice he's wearing shorts BOL.
Now I'm home again I'm daydreaming about Mollie and Ranger's Valentine's ball. I'm so excited!! Gizmo and I have decided on our outfits so we're all set. Roll on 14th Feb! Who are you taking? If you're in need of a date, head over to Mollie or Ranger and they'll help you find one! Looking forward to seeing you all there!
---
Posted: January 14, 2013
Filed under:
weather
| Tags: alaskan malamute, date, puppy, snow, valentine's ball
79 Comments »
The weather forecast predicted snow but so far we haven't had more than a light dusting. Mummy took some truly terrible photos:
Worst thing is it meant the trains were running so mummy had to go to work:-( We were both hoping for a snow day. Oh well, maybe tomorrow.
In the meantime you may have heard that Mollie and Ranger are organising a Valentine's Ball!! How exciting. And even more exciting is that the very cute and charming Gizmo has asked me to be his date!!! I am on cloud nine <3
Who are you going with??
---